Pain Treatment Services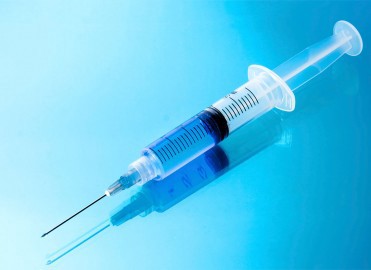 Injection Therapy
Injection therapy is a type of treatment that involves rounds of injections designed to provide pain relief.
These procedures are image-guided and placed precisely with a small needle. They can provide pain relief and provide additional information to our doctors about your condition or help to find the source of your pain.
Injections can be performed in your back/spine and your joints.
We offer these injections in our office using ultrasound and real-time fluoroscopic guidance. Your doctor will determine your course of treatment based upon your treatment history, your exam, and imaging reports from X-rays and MRIs.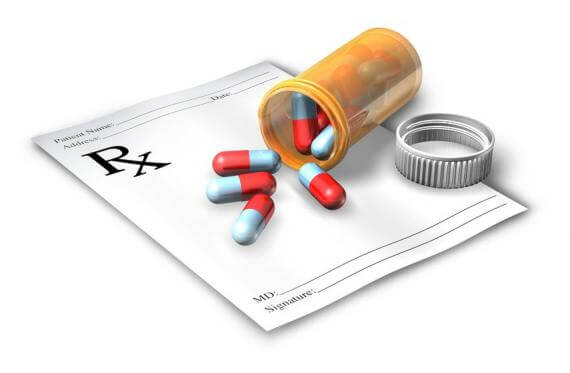 Medication Management
Medication management is an important part of comprehensive pain care and has many factors.
Our physicians work with our patients to ensure oversight of the whole picture. This picture includes working with the patient's primary care physicians and other specialists, obtaining a complete medical history, all while prescribing within the guidelines set forth by both the state and the federal government.
The goal of our doctors is to find the correct medication, with the correct dosing, in the right combination with other medications that you may be taking.
Our patients will be educated and monitored to ensure the best medication therapy to meet your pain-needs. Some patients may combine medication therapy with other therapies as directed by our physicians.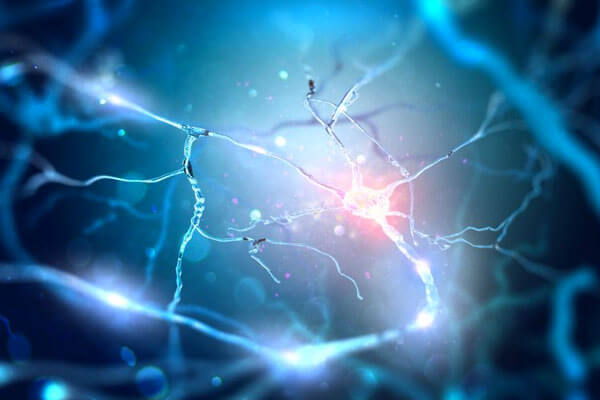 Neuromodulation
The definition of neuromodulation is the delivery of low voltage electricity to a specific nerve or target in the spinal cord or brain in an attempt to affect neuronal transmission.
It can be used to treat neuropathic pain or to modulate motor function. In other words, neuromodulation provides pain relief by disrupting the pain signals traveling between the spinal cord and the brain.
Our doctors provide both spinal cord and peripheral nerve neuromodulation.
The following information is from the International Neuromodulation Society: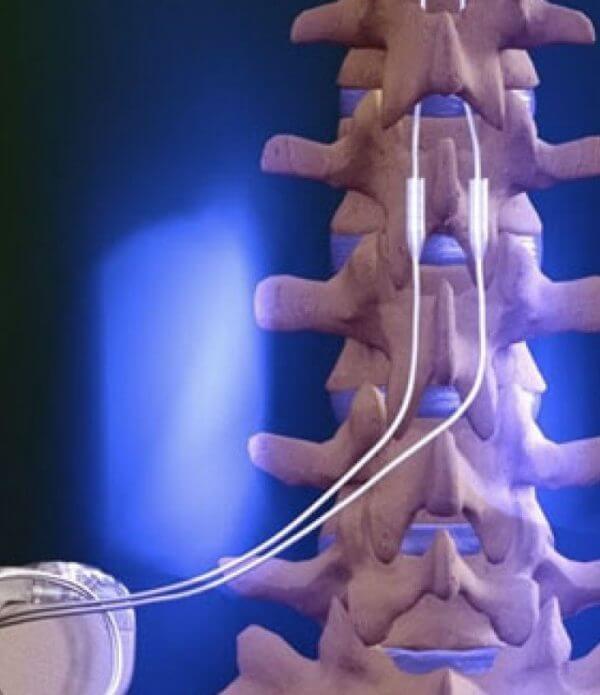 Spinal Cord Stimulation
In spinal cord stimulation (SCS), mild electric currents are applied to the spinal cord through small medical devices modulate pain signals and in some settings replace the pain sensation with a mild tingling known as paraesthesia.
Spinal cord stimulation involves placing a series of electrical contacts in the epidural space in the spine near the region that supplies nerves to the painful area.
The procedure is a minimally invasive ambulatory surgical technique. Usually, a patient returns to receive an implanted system.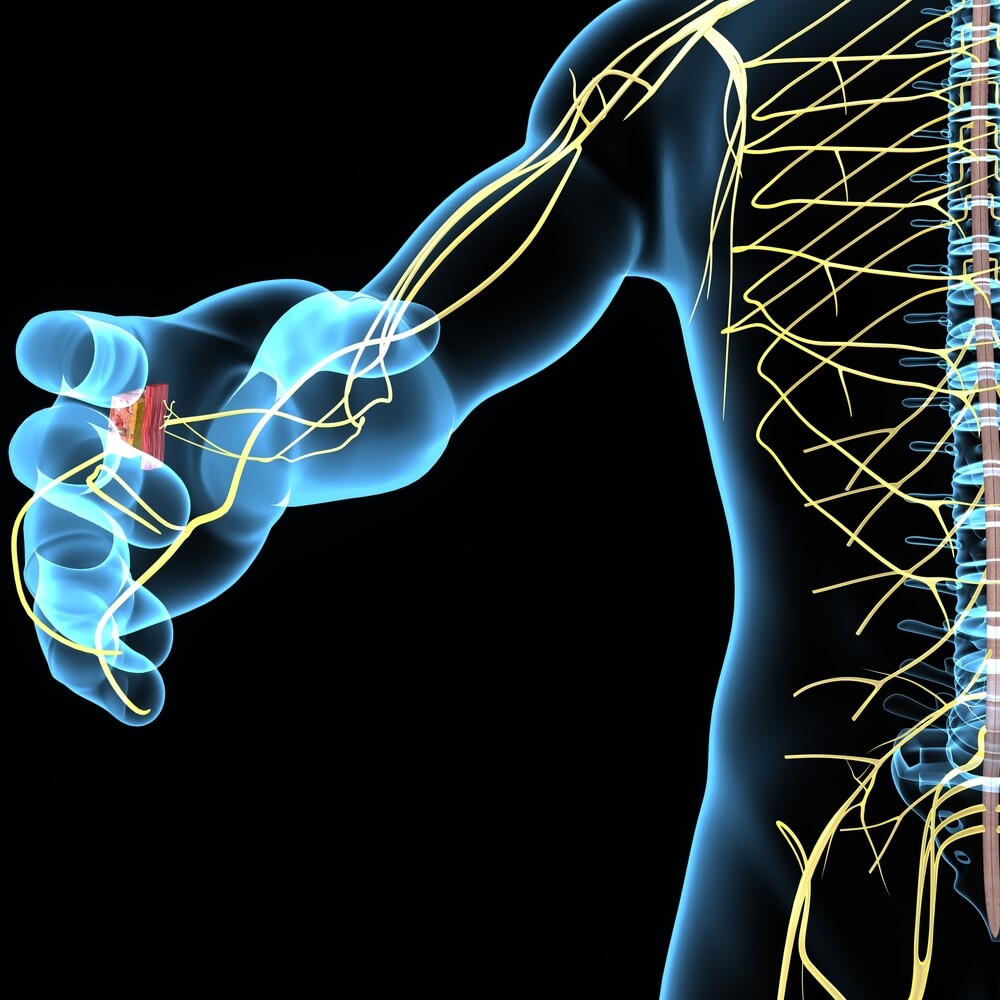 Peripheral Nerve Stimulation
Peripheral nerve stimulation is referred to as PNS, is a commonly used approach to treat chronic pain.
It involves surgery that places a small electrical device (a wire-like electrode) next to one of the peripheral nerves. The electrode delivers rapid electrical pulses that are felt like mild tingles.
During the testing period (trial), the electrode is connected to an external device, and if the trial is successful, a small generator gets implanted into the patient's body. Electricity is delivered from the generator to the nerve or nerves using one of the several electrodes.
The patient is able to control stimulation by turning the device on and off and adjusting the stimulation parameter as needed.