Improving quality of life by restoring function and reducing chronic pain.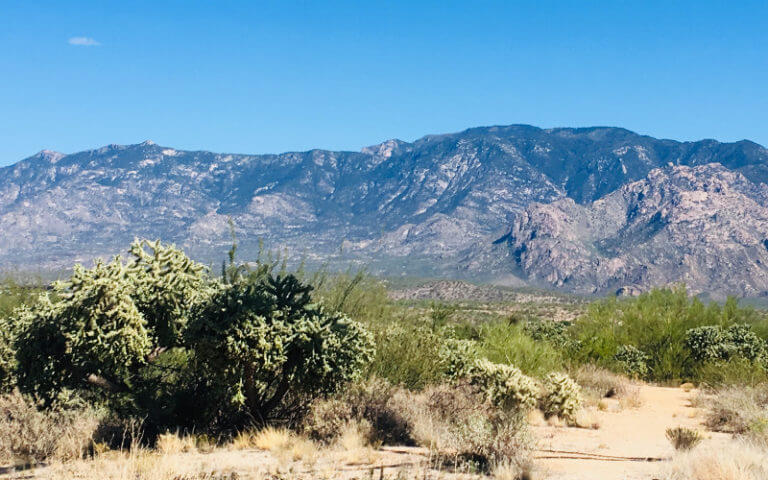 Arizona Pain Care Center
We diagnose pain syndromes and primarily treat these conditions using injective therapy.
Our facility allows for us to perform many of the procedures in our fluoroscopy suite, saving our patients money that could be associated with hospital fees.
Learn More
Patient Education
Dear patient - the following are links to the paperwork that was provided to you in the office as a guide to help you better understand your procedure and what to expect afterward. The link for your blood thinner stop requirements for epidurals and neurostimulator trials is also included. As always, please consult your provider team with any questions or clarifications by calling our office at 520-742-4008. 
Insurance We Accept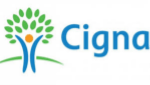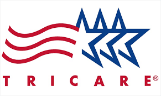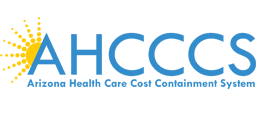 Workman's Compensation