Improving quality of life by restoring function and reducing chronic pain.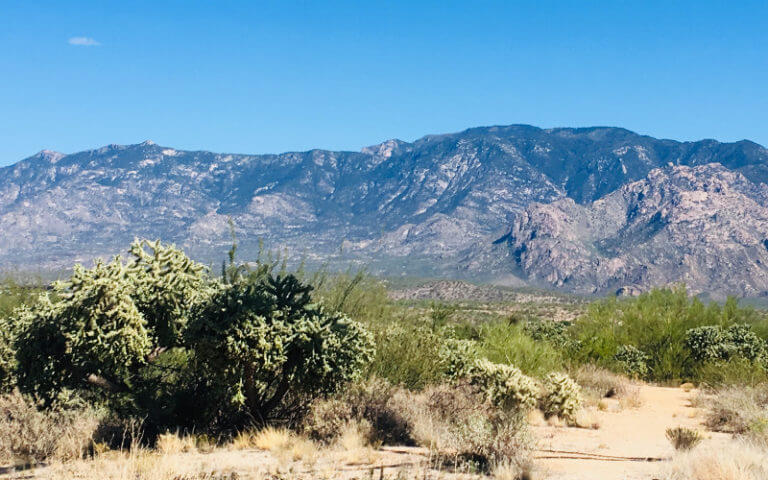 Arizona Pain Care Center
We diagnose pain syndromes and primarily treat these conditions using injective therapy.
Our facility allows for us to perform many of the procedures in our fluoroscopy suite, saving our patients money that could be associated with hospital fees.
Learn More
Center News
There are exciting things happening at Arizona Pain Care Center! We are adding a nurse practitioner to our Oro Valley location in March 2020 to better serve our patients' needs. In addition, we are opening a new location this spring in Glendale, Arizona! Please call our office for more details.
If you or someone you know needs pain management treatment, please give us a call to schedule an appointment.
---
ABC News Story - Spinal Cord Stimulation Device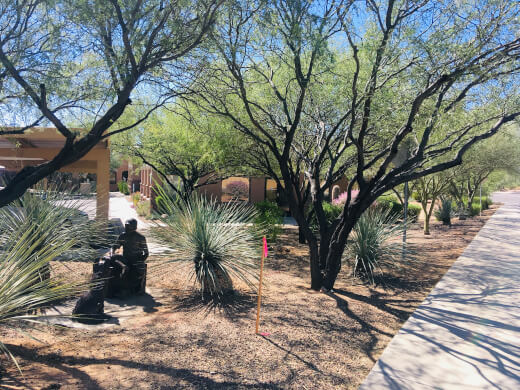 Insurance We Accept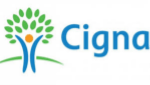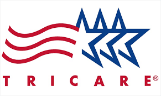 Workman's Compensation